Synaptitude's transformational solutions strive to improve our client's business performance and operational effectiveness by leveraging our consultants' expertise in business, technology and industry knowledge.
WEB+SOFTWARE DEVELOPMENT Synaptitude utilizes a unique development approach that takes pre-built application modules that can be quickly modified, enhanced, and re-purposed to deploy custom applications to the specifications required by our clients.
Learn More >>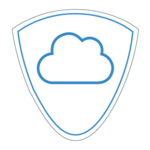 CIO SERVICES Chief Information Officer and Enterprise Professional Consulting Services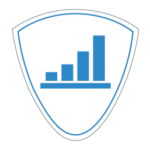 DATA ANALYTICS Synaptitude deploys data analytics solutions that enable executive managerial insight into their organization.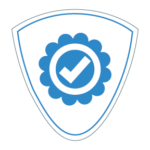 APPLICATION MODERNIZATION Synaptitude provides services to take legacy software applications and modernize them onto modern, custom web platforms.
Learn More >>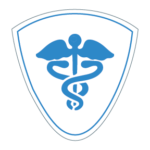 HEALTH INFORMATICS Synaptitude understands the importance of Health Informatics in the drive toward true patient-centered care. Our consultants have many years of experience in health-related industries and are experts in customizing software solutions to meet the needs of this complex, fast-changing industry.
Save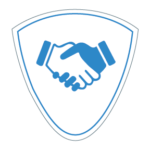 NOT-FOR-PROFIT Our aim is to help not-for-profit organizations achieve their goals and mission.
MEMBERSHIP ASSOCIATIONS Technology Solutions for Forward-Looking Membership Associations